Hi there,
I am Attila. I was born in Hungary and I grew up under the protecting wings of an amateur photographer father. On my christening instead of holy water the priest used developer, stop bath and fixer – in this specific order. However, this perfect planning was all in vain – I became a little overdeveloped.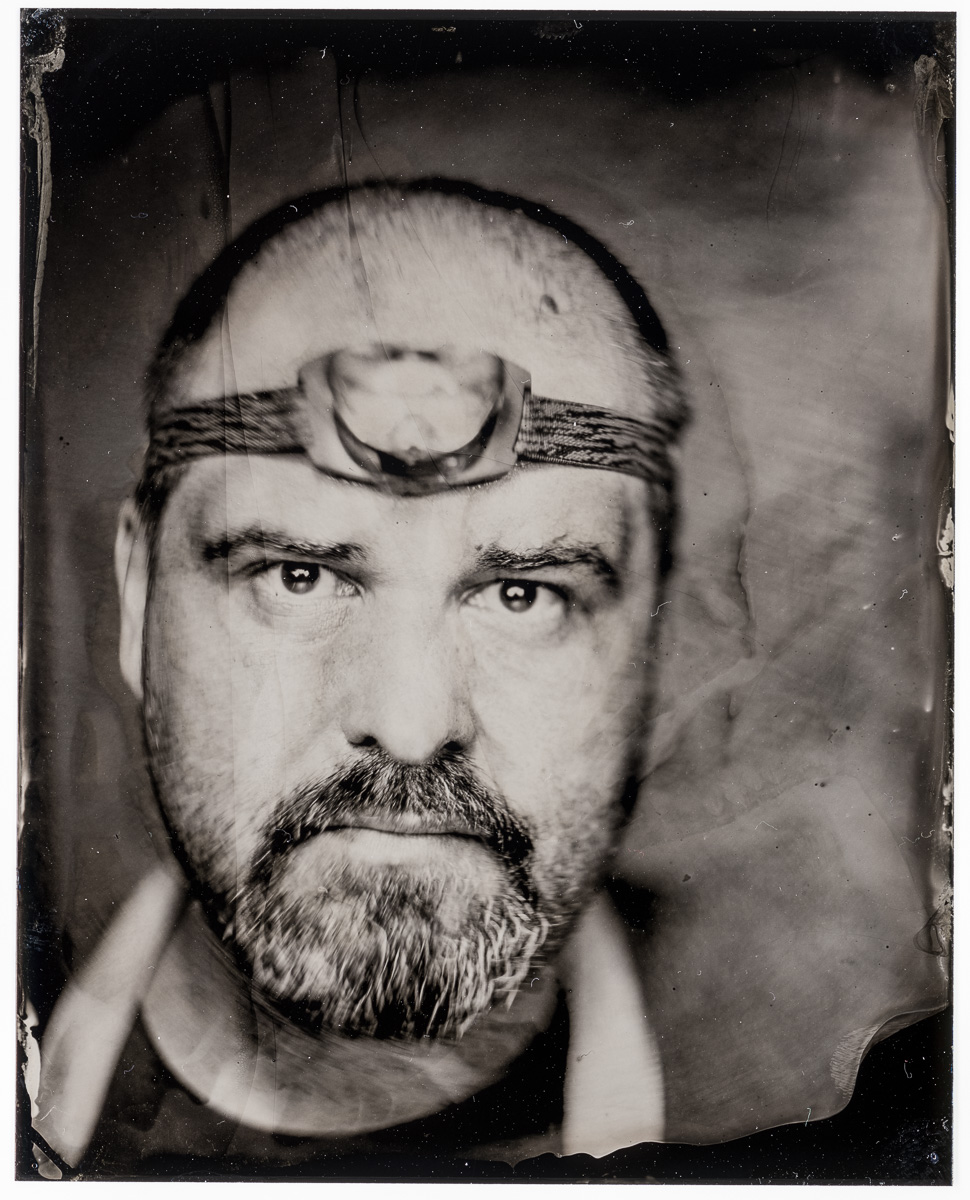 I am a simple, honest man who loves making photographs, and spending time with his family and friends. I am fortunate to be able to spend a good length of time on personal projects, travelling and collaborating with a bunch of exciting people. I make my bed in Bournemouth (UK), and I am crazy about assignments which also involve travelling. My pursuit of new experiences pushes me to continually evolve my vision, while reminding myself of the importance of maintaining my usual level of compassion and curiosity, and not forgetting to add a pinch of humour to my work whenever possible.
I am a portrait and commercial photographer. Running a client-friendly, service-oriented business, I believe that creativity and great photos are the result of working closely and effectively with my clients.
If you are interested to work with me, do not hesitate to contact me:
Email: attila.pasek@attilapasekphotography.com
Phone: +44 7588 940490
Also on: Facebook, Instagram, Flickr